Total Visual Control
Make your digital workplace design vibrant, engaging and on-brand.
Akumina's EXP allows you to take total control of your design, so your digital workplace is modern, accessible, intuitive, and fully representative of who you are as a company - with no design limitations.
Not looking for a full custom design? Leverage pre-built design templates configured for your brand to build experiences quickly. Do as much or as little as you like to create the best experience for your organization using Akumina capabilities.​​​​​
Human-Centered UX
Experiences built for people.
The AkuminaEXP focuses on delivering a human-centered design with a focus on delivering a best-in-class user experience, for an elegant and efficient employee experience.
From the C-Suite to your deskless team members, the Akumina EXP ensures that each team members experience is intuitive, elegant and productive.
Global, Multi-Brand Support
Personalize every experience for each brand or location.
Akumina allows you to quickly and easily deliver an engaging and unique workplace experince to every corner of your enterprise by empowering your multiple brands and geographic locations to come to life and tell their story.
Quickly and easily deploy an unlimited number of digital workplace experiecnces for each brand and location by tailoring everything for each individual brand or location from design to content and in over 200 different languages.
The Akumina Community
Household names, elite experiences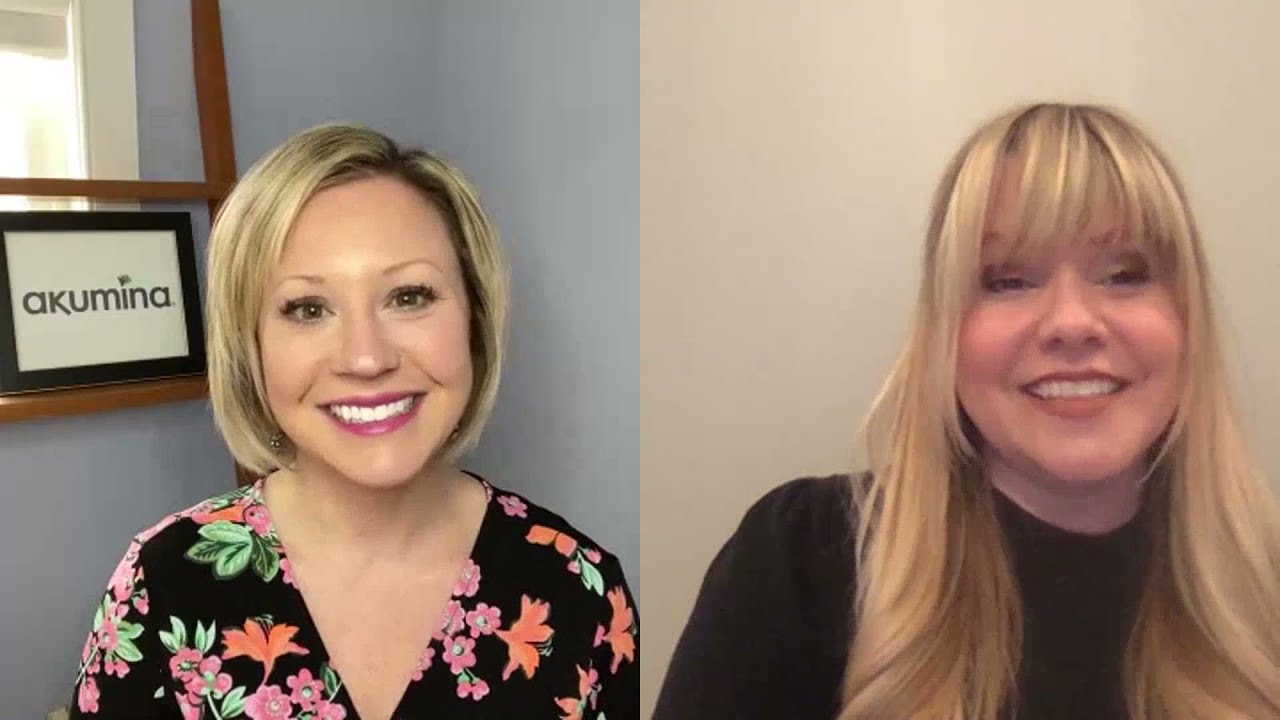 "Start with radical empathy. I think oftentimes when organizations when really going through any type of transformation they quickly jump to the what and the how, forgetting about the who and the why. Radical empathy really speaks to really understanding your employee journey. It's never a one-size fits all approach."

Jen Jones | Manager of User Experience and Design,

Veractiy
Explore Business Needs
Empower your team with the features they need to get their jobs done.
Ready to Get Started?
Think Big. Start Quickly. Grow Strategically.
Book a Demo
Experience a Demo Tailored to Your Business
Let us guide you through Akumina, the platform that has helped hundreds of global enterprises and is revolutionizing the Employee Experience Platform.
A Guided & Consultative Onboarding Experience
We will gather your requirements and understand your organizational structure to satisfy end-user needs and business goals.
Welcome to the Akumina Community!
Join the community of over 5+ million active daily users and our extensive partner network to support your digital workplace initiatives.